Customer satisfaction has been a front-and-center focus for eCommerce.
Value-added features like delivery date, tracking number, and delivery notifications throughout the process all help to decrease the "risk" of buying goods online and build trust with your customers.
Therefore a robust tracking automation system helps in determining the success of an online business.
Managing a large number of shipments and notifying buyers about their shipment status is very tough. Yet the job is not over. Handling the Reverse pickup request is also an additional task for any online sellers.
To make this task easier for you, we have launched a Reverse tracking feature at the Shipway dashboard. This feature allows you to track Return shipment updates and notify these updates through emails and SMS to the buyer who has placed a return request.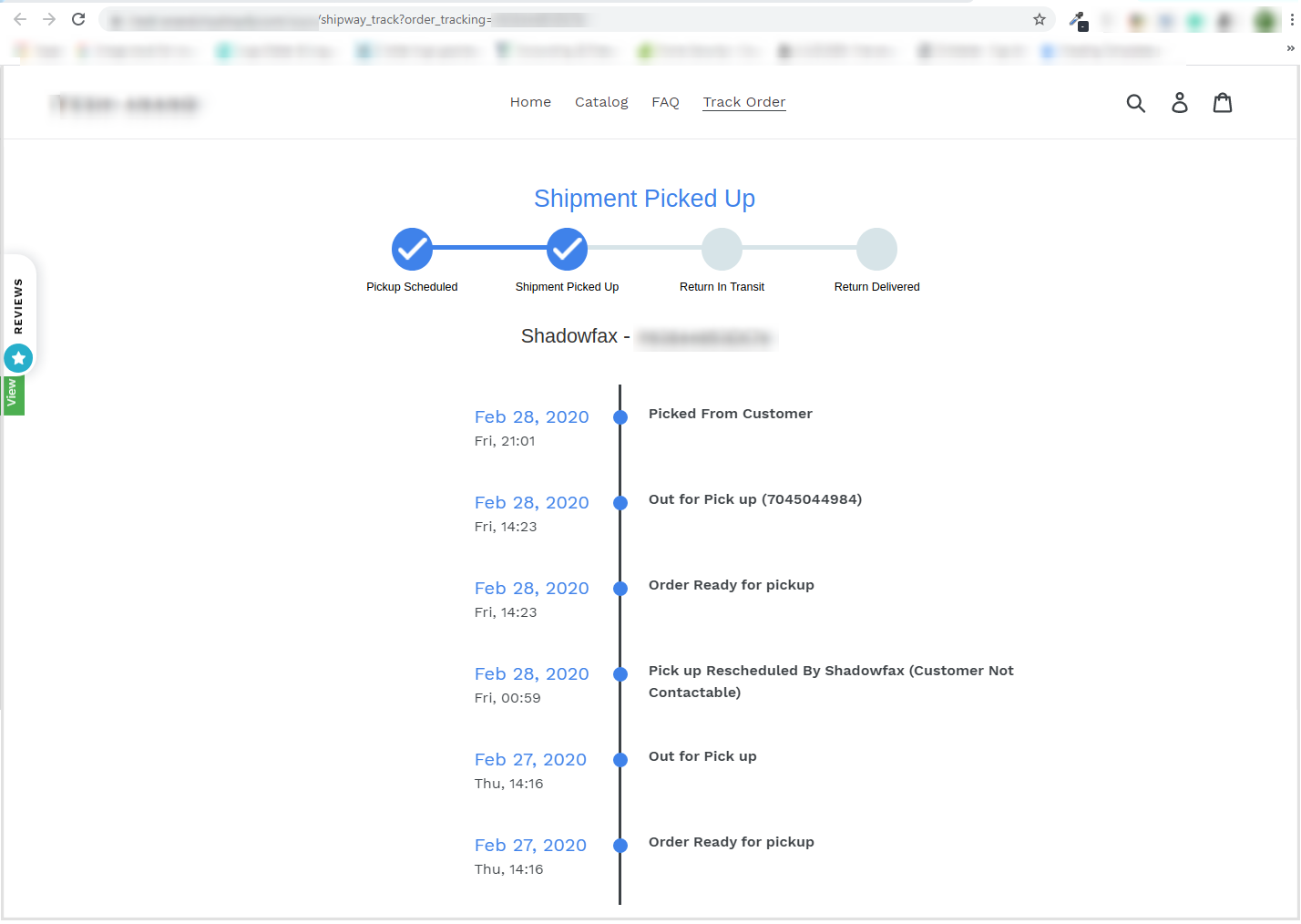 What includes in this new feature:
Upload bulk return orders on your Shipway account or auto-sync return Shipments from your Ezyslips account.

It allows you to track and automate notification through emails and SMS.

You can also customize email and SMS templates before automating reverse shipment update notifications.
Limitations:
Currently we support this feature only with Bluedart, Shadowfax, Ecomexpress and Delhivery.
So, Login or Signup today to experience the new feature.